Psychic Reading
Psychic Reading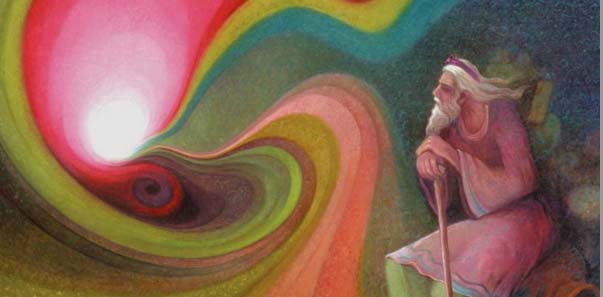 Do you feel like your true purpose in life is eluding you? Don't fret, you're not alone….
Through a connection to the divine, Caterina is able to offer sensitive guidance, wisdom and insightful advice, that will assist you find the right path for your life.
For those looking to connect with a loved one who passed over, Caterina can establish contact and assist in clearing up any unresolved questions or issues you may have with your dearly departed…..or simply facilitate a chat with a loved one.
With honesty, integrity and compassion, Caterina will use her natural gift to give you insights into your spirituality, help you alleviate your fears and redirect your energy so that you can enjoy a more positive, fulfilled life.
See Psychic Reading Stories to find out more.
Spiritual Healing and Psychic Reading Gift Vouchers are available now.